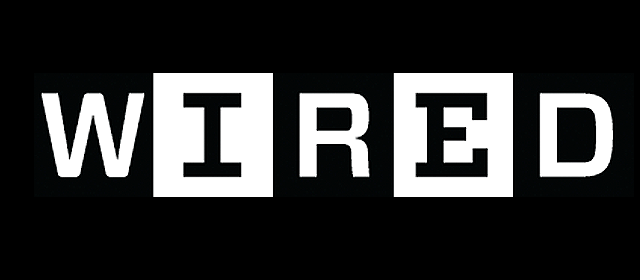 Despite rising costs of text messaging, the impersonal method of communication has proven vastly popular in the United States, where handset users are sending more messages than ever, according to a recent survey.
The survey, conducted by the Wireless Association, kept track of the number of text messages sent over the month of June. In that month alone…
Read the rest of this article from its original publication on Wired.com – see original article here.